Prototyping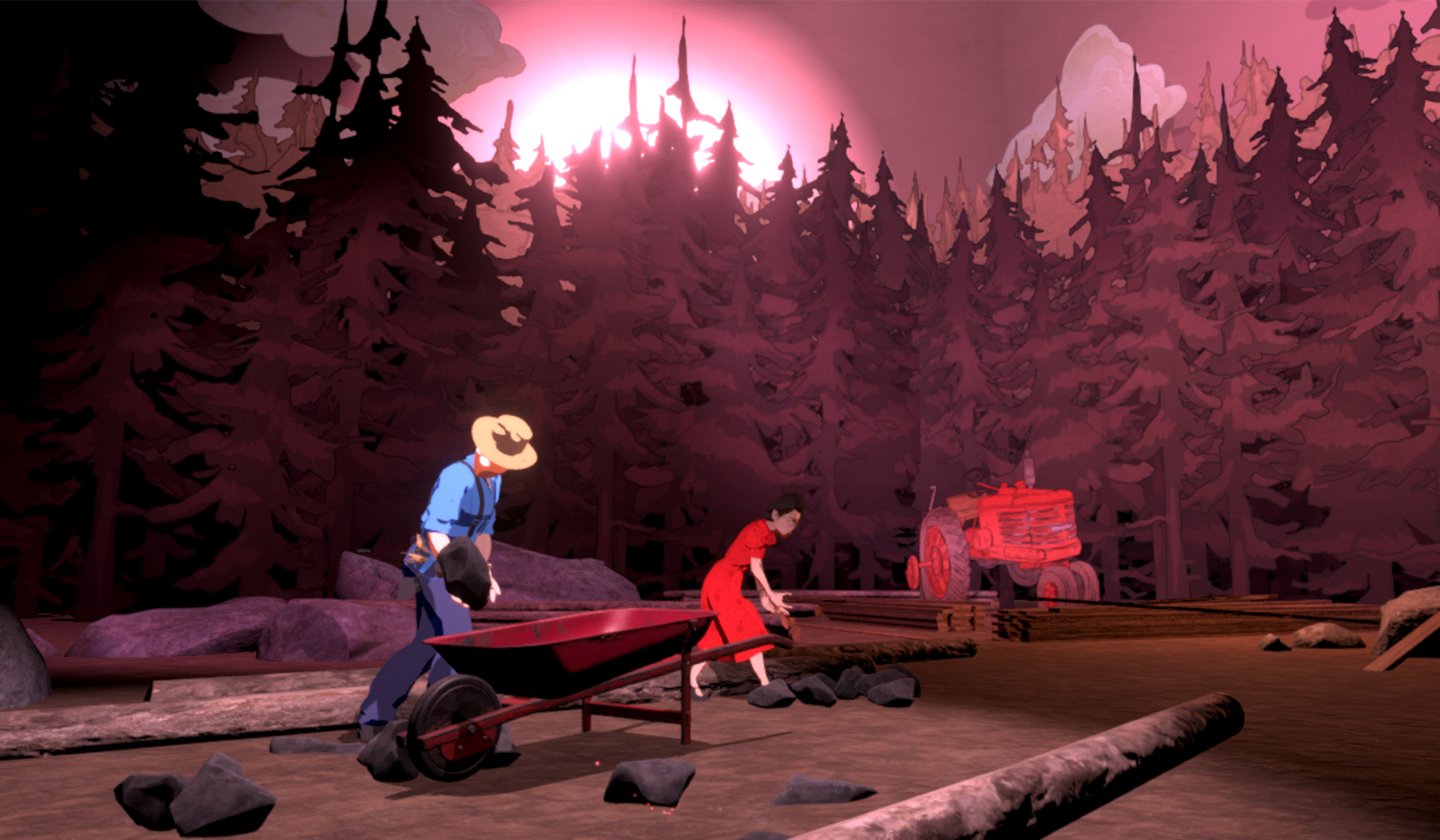 Begun through a series of explorations translating Randall Okita's striking sculptural and film works into virtual reality environments, The Book of Distance evolved into one of the most celebrated VR experiences to launch in 2020.
Using a blend of techniques from mechanical sculpture, film, and stage, The Book of Distance combines Okita's family archives with 2D and 3D hand-crafted sets reminiscent of Japanese woodblock prints, evocative character design, and seamless choreography while surprising moments of interaction gently whisk us across the ocean and through the years.
BOD has been exhibited at the Sundance, Venice, and Tribeca Film Festivals, and has won awards from The FWA, Festival du Nouveau Cinéma de Montréal, Vancouver International Film Festival, and Japan Prize.
I assisted the team during the early phases of exploration, motion capture pipeline development, and prototype development.